Welcome!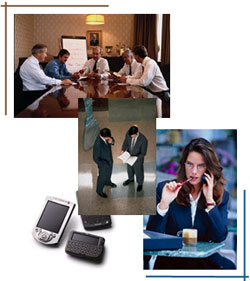 Whether you are trying to make your clients or your employees aware of news, events, meetings, or seminars, e-Calendar can make it happen.
With our easy to use interface, you can create your own customized online calendar in minutes.
Use it on your public Internet web site to let visitors know about upcoming events, tradeshows, or news. It also works great as a corporate Intranet e-collaboration tool. Users can browse by category, set up email reminders, RSVP to events and even subscribe to an email list to be notified of future events.